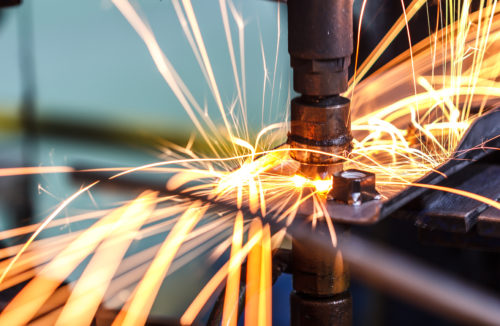 Established in 1975, Welding Equipment Repair Service (WERS) has over 40 years of experience repairing and reconditioning welding equipment.
From identifying connection issues to replacing faulty components to recalibrating and testing equipment, we offer a wide range of services for welding machines. If you need help with a poorly performing welding machine, the WERS team can get it back into working order in no time.
Welding Machine Repair Capabilities
Our expert technicians service welding machines in both gas-driven and electrical models from some of the industry's leading manufacturers. Compared to conventional welding methods, these machines create higher quality welds with smoother edges and are much safer to handle and use. When it comes to machine repair services, we service any and all types of welding machines.
In particular, we specialize in repairing and maintaining Miller welding equipment, and we are a Miller authorized warranty repair center.
WERS offer complete repair & rebuilding for the following brands:
Arcair  |  Concoa  |  ESAB  |  Harris  |  Miller  |  Smith  |  Thermadyne  |  Tweco  |  Uniweld